As you may have seen on the equipment list, we have a Glowforge Basic within the space. Please make sure to train yourself using our training website and read the rules below before cutting.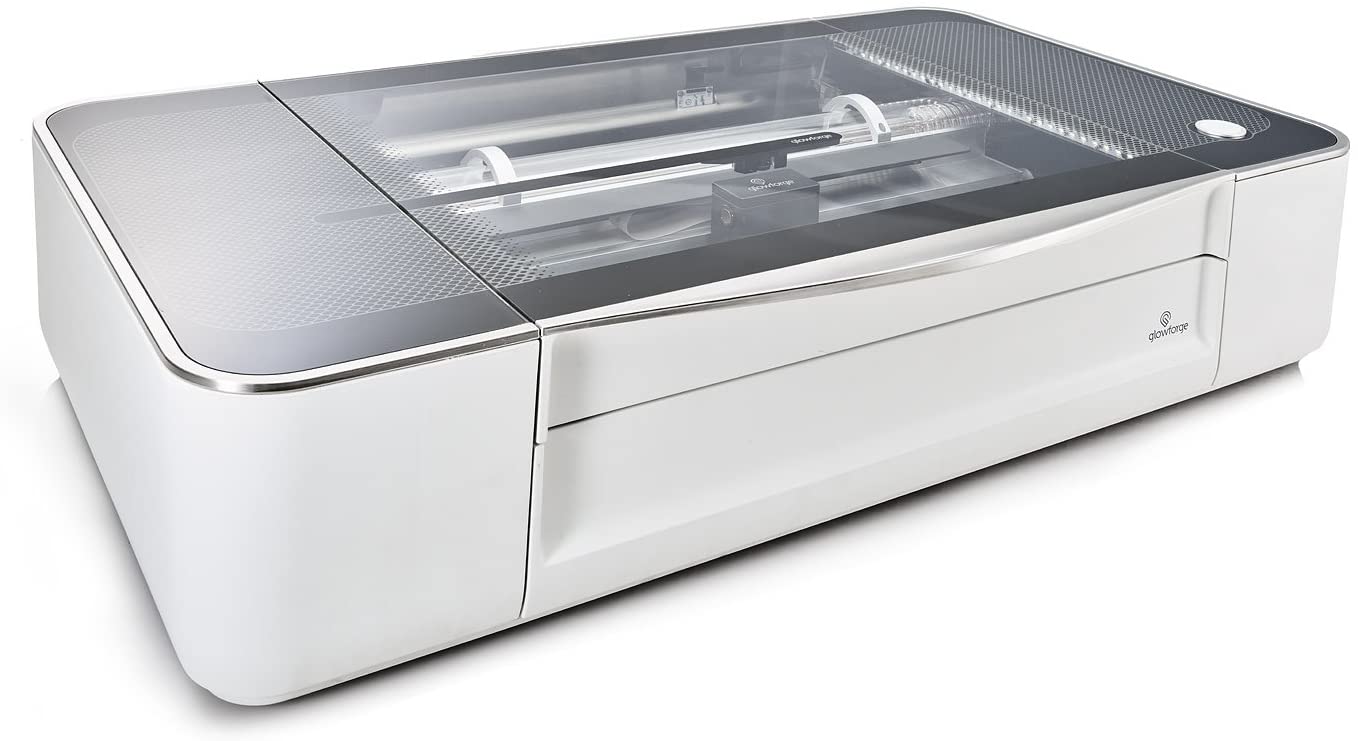 Members are required to follow all rules for our technology. Anyone who violates our rules may have their access removed or be banned from UTDesign Makerspace for any amount of time.
For additional information, please visit the Glowforge Safety webpage:
https://support.glowforge.com/hc/en-us/articles/360033633314-Safety
Make sure to strictly follow the list of materials below.
Do not ever use the follow materials with the laser cutter (due to toxic fumes or catching on fire too easily):
PVC (Poly Vinyl Chloride)/vinvyl/pleather
Thick (>1mm) Polycarbonate/Lexan
ABS
HDPE (Milk Bottle Plastic)
PolyStyrene Foam
PolyPropylene Foam
Fiberglass
Coated Carbon Fiber
Using any of the above materials will result in immediate permanent ban from the UTDesign Makerspace.
Acrylic/Plexiglass
Paper/Card Stock
Cardboard/Carton
MDF
Plywood
Cork
Please keep in mind that these materials are no longer approved if coated in a toxic substance.
For the time being, materials not on this list are prohibited.